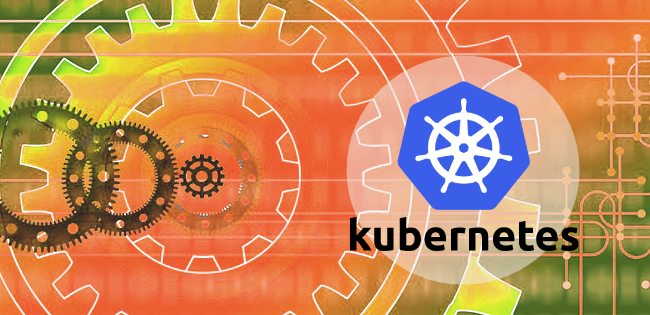 Security Best Practices for Kubernetes: Redux
Last week I presented at the NY Kubernetes meetup on security best practices.
In the talk, I covered many areas including: limiting SSH access, implementing access control, resource quotas, managing secrets, network segmentation, and more. This is an expanded and updated version of my blog on this topic from September last year.
Slides provided below - feel free to contact me or comment below with any questions/insights.

Michael Cherny
Michael is the Chief Architect at Aqua. Michael has more than 20 years of experience in cyber security. Prior to joining Aqua, he has held senior security research positions at Microsoft, Aorato and Imperva. Michael is a regular speaker at security conferences, among them BlackHat Europe, RSA Europe and Virus Bulletin. He is a connoisseur of single malt Whisky, especially the peaty ones from Islay.