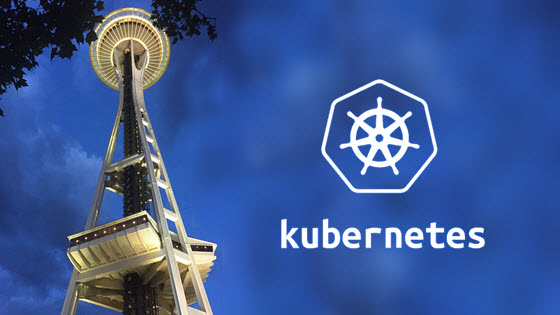 Running a Security Service in Google Cloud - Real World Example
Right after DockerCon, I presented at the Kubernetes meetup in Seattle.
Rather than provide a theoretical discussion on container security, I gave a real-world example of how we at Aqua run our own Docker image security scanner on Google Cloud, using Kubernetes combined with our own technology to secure it.
Following are the (mostly self-explanatory) slides I used:

Michael Cherny
Michael is the Chief Architect at Aqua. Michael has more than 20 years of experience in cyber security. Prior to joining Aqua, he has held senior security research positions at Microsoft, Aorato and Imperva. Michael is a regular speaker at security conferences, among them BlackHat Europe, RSA Europe and Virus Bulletin. He is a connoisseur of single malt Whisky, especially the peaty ones from Islay.