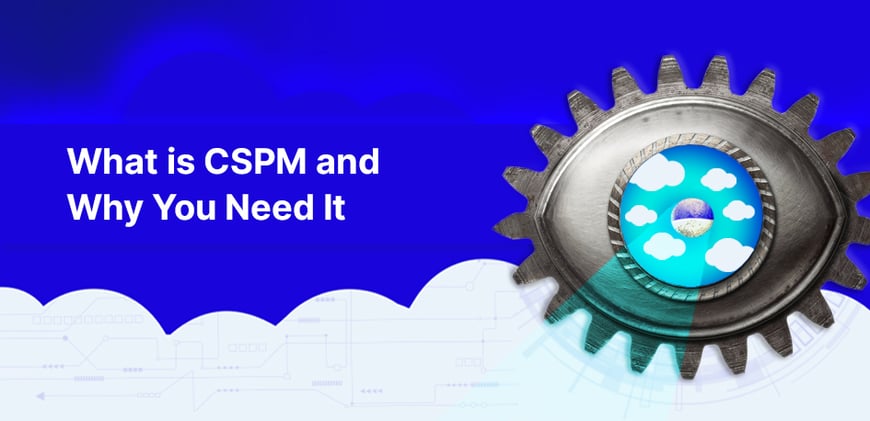 Infographic: What is CSPM and Why You Need It
As a major trend in 2020, enterprises have been increasingly adopting multi-cloud to elevate efficiency and maintain flexibility and independence. But multi-cloud environments are more complex and harder to secure, leading to more cloud service misconfigurations and breaches. Making matters worse, many organizations still believe that their cloud provider will protect them, but the truth is that cloud providers secure the cloud infrastructure itself, while their customers are still responsible for securing their own applications and configurations.

Gregg Ogden
Gregg Ogden is a Senior Product Marketing Manager at Aqua. He is a seasoned marketing professional with established success in multiple business-to-business roles. He has worked for a variety of technology companies spanning end-point data security to multi-computer technologies over his 20+ year career. Gregg is always looking for new ways to highlight the obvious and not-so obvious worth of the products and services he represents. In his spare time, Gregg is an avid downhill skier in winter and an experienced motorcyclist in summer.