DevSecOps in Forward-Thinking Organizations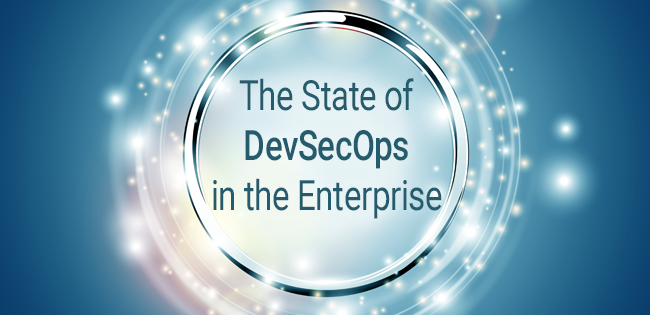 By Rani Osnat

The DevSecOps Day event during the recent RSA conference gathered IT and security professionals from around the globe. We used that opportunity to ask them how they see the fast-emerging discipline of DevSecOps. Since respondents were those who chose to attend a DevSecOps event, they represent a more advanced segment of the market, of those who are either already implementing or aspire to implement DevSecOps.
Our survey shows a wide adoption of DevSecOps among large organizations; 57% of respondents view their company as ready to implement DevSecOps, from both budget and expertise perspectives.
63% of respondents reported having a formal or informal DevSecOps team in-house, a five-fold increase over 2016. We see that despite its inherent complexity, DevSecOps is quickly gaining support and traction within and beyond information security teams, a trend that we think is irreversible.
Here are the key findings of our DevSecOps survey: